Features of the diagnosis and treatment of cystitis in women.
According to statistics, more than 30% of patients who seek help from a urologist suffer from cystitis, an inflammation of the mucous membrane of the bladder. Most of them are young women. The more frequent development of acute or chronic cystitis in women is facilitated by the anatomical and physiological structure of the genitourinary system. As a rule, the incidence of cystitis in women increases with the onset of sexual activity.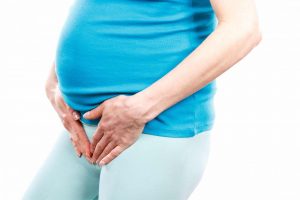 When cystitis occurs, there may be complaints about:
lower abdominal pain
increased painful urination
false urge to urinate
An impurity of blood or even clots may appear in the urine, its transparency and smell may change. With the acute development of the disease, an increase in body temperature, chills, and nausea are possible.
If symptoms occur with cystitis, you should consult a urologist as soon as possible. Treatment of cystitis in the early stages is much more effective. Some of the symptoms may indicate not only cystitis, but also other diseases (for example, appendicitis). To establish the correct diagnosis, which means to start the timely treatment of cystitis, can only be a specialist – a urologist.
Do not self-medicate !!!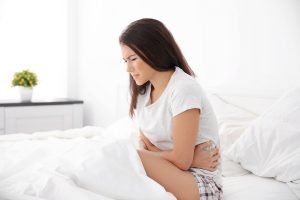 Before taking medications and starting treatment for cystitis, as a rule, it becomes necessary to conduct laboratory tests of the patient's urine and blood. The presence of a significant number of leukocytes in the urine indicates an inflammatory process of the urinary system and justifies treatment. Bacteriological culture of urine is necessary to identify the causative agent of inflammation, and if the treatment of cystitis is ineffective, it makes it possible to adjust the therapy. Taking antimicrobial and anti-inflammatory drugs before urine analysis can distort the results of these studies.
Since the cause of cystitis https://en.wikipedia.org/wiki/Urinary_tract_infection can be other diseases (for example, sexually transmitted infections, stones of the lower urinary tract, acute pyelonephritis, diverticulitis, ureterocele, metabolic nephropathies, diseases that give general symptoms), ultrasound examination (US) of the bladder is of great diagnostic value. kidneys, in women, ultrasound of the pelvic organs (uterus and appendages). Ultrasound can be performed during treatment.